Virtual Classroom Organization and Systems is a professional development designed to help teachers work with the unknown. We don't know what opening school in the fall will look like.
It's good to be prepared and think about the systems and processes that might help you start the year virtually and be ready.
This course is designed to help you think about what your virtual classroom might look like and how it might work. And it takes a look at how teachers can be ready for a smooth transition from virtual to physical and back again if we have to.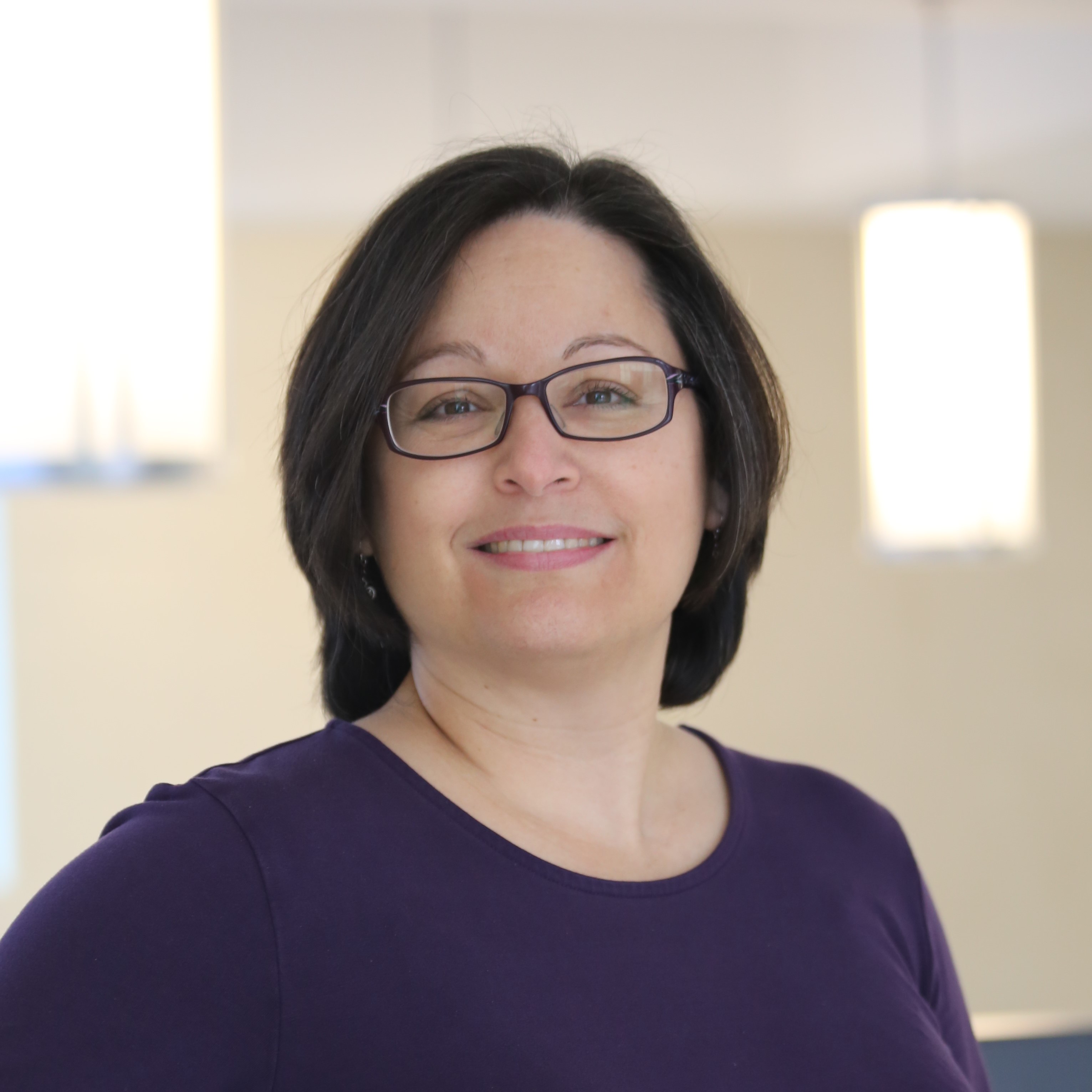 I'm a career educator and long-time ed tech coach. I love helping teachers develop systems to make their jobs and their lives easier.